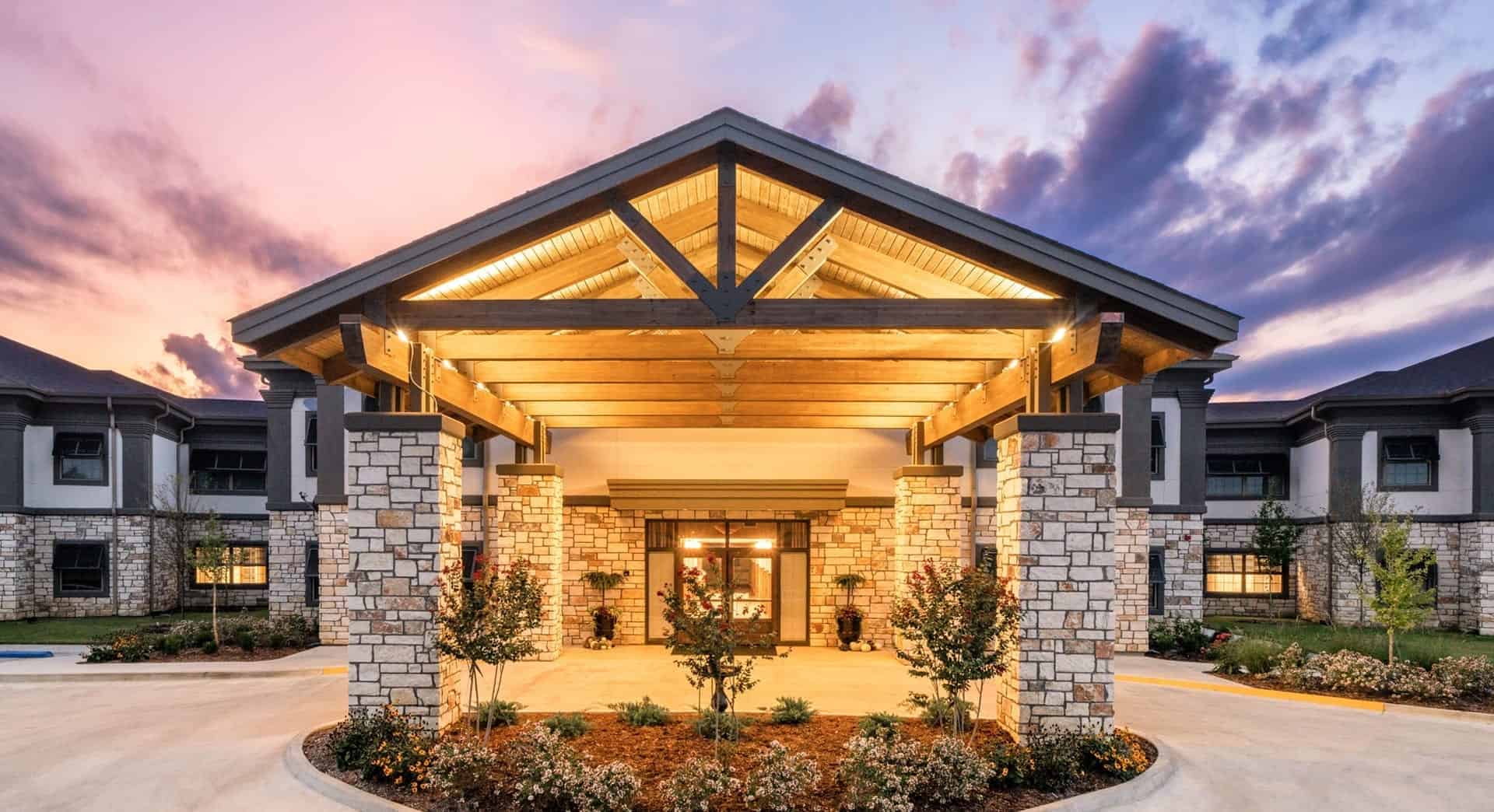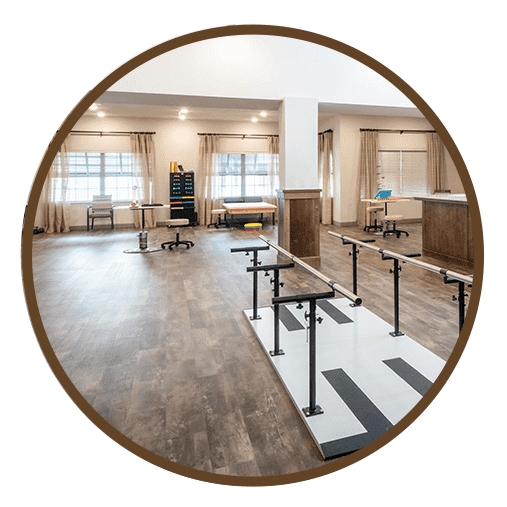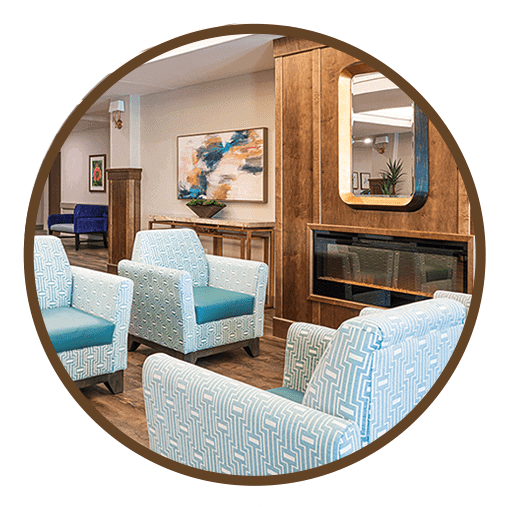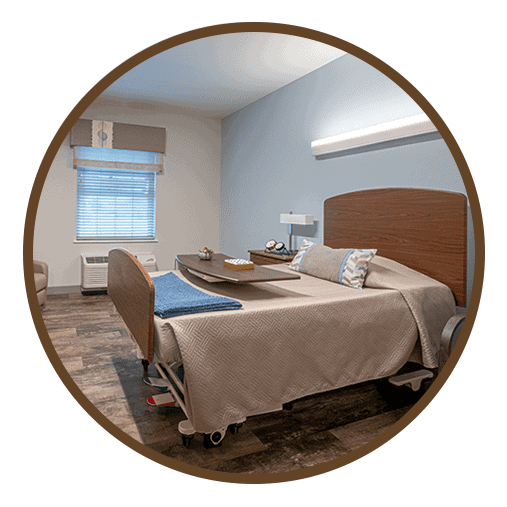 Aspen Health & Rehab
Aspen Health & Rehab is Northeastern Oklahoma's newest, premier skilled nursing and long-term facility, located in Broken Arrow, OK. We accept Medicare, most private insurances, private pay and Medicaid. We offer rehabilitation, respite, and long-term services.
We offer Physical Therapy, Occupational Therapy, and Speech Therapy according to personalized plans of care. Our skilled team of healthcare professionals are ready to care for you or your loved one. Come tour the facility and see the difference today! We look forward to meeting you!
Amenities & Features
Each room offers luxury amenities including personal showers, flat screen TVs, free Wi-Fi, and more. Each floor includes a dining room where restaurant-quality meals are served three times daily, as well as snacks in between meals. In addition, we offer several conference rooms and common areas which can be reserved by residents and resident families for parties and get-togethers!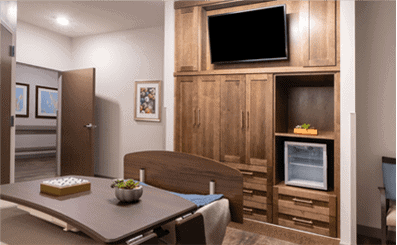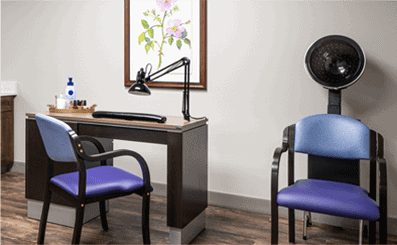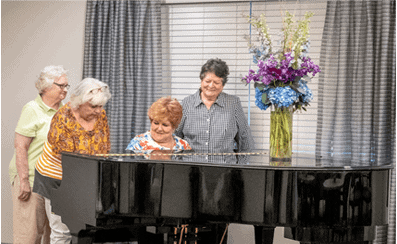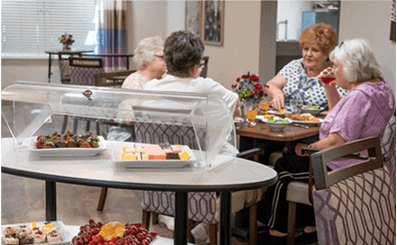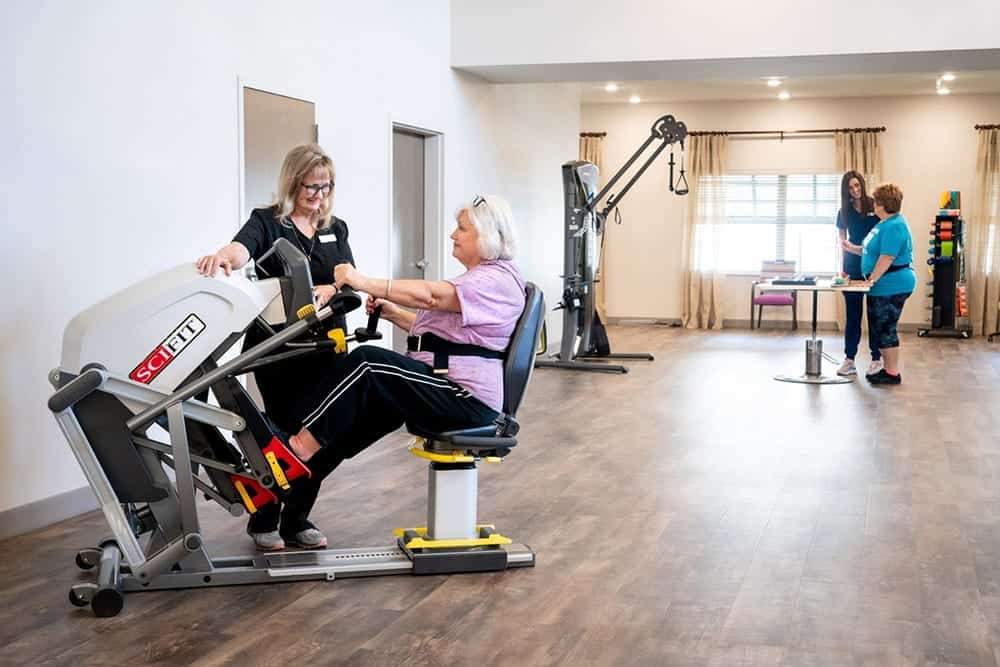 Start Your Career at Aspen Health & Rehab
Questions?
For more information or questions check out our FAQ section or please call us & schedule a tour.
Testimonials
What Our Residents are Saying
"I have been an RN for 13 years and worked at one of the largest hospitals in Tulsa. I have high standards on both how care should be given and the importance of having a clean facility.
Our families experience:
I first learned of Aspen Health & Rehab after a 91-year-old family member went there for skilled nursing. He did very well there, gave high reviews of his care, and was able to return home. I visited him many times and was thrilled to see such high standards in the facility.
Not long after, I was looking for a place for my mom to live. My mom had a massive stroke in 2012 leaving her paralyzed on the majority of her right side. The facility is beautiful, always clean, and they decorate it very nice for the holidays. Everyone is very professional. The staff is wonderful and very friendly. The food is great. The medical care my mom receives is fantastic. They have great communication and update me as needed. The management offers great leadership and does a fantastic job overall.
My mom has lived there for a little over 3 months and so happy to be there."
– Wendi G.